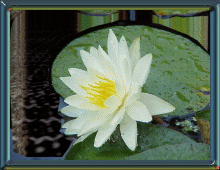 Gardening is my second passion, (my computer is first of course!!). These are some pictures of my gardens....... All my graphics are done with Paint Shop Pro.... I am in the Paint Shop Pro users group, which is the nicest group of people around.... I have learned so much there.. Thanks guys!!!!!!!!!!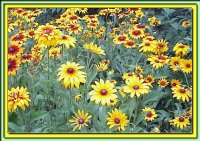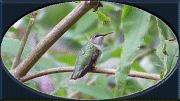 Hummingbird's are my favorite bird!!!!! I grow flowers to attract them!!!!! So I had to put this picture in....
This is one of my ponds... It's one of my favorite places to relax....